Stream 128Kbps MP3







Stream 48Kbps AAC+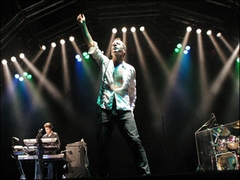 RadioSimpleMinds.com is an unofficial,
non profitable radio created
to promote Simple Minds music!

Links:
SimpleMinds.com
SoSimpleMinded
Book of Brilliant Things
1984 Tribute Band

Simple Minds videos
*

Y

our link here? Please contact us!
*

Y

our radioshow on RSM? Please contact us!

Contact Radio Simple Minds
Our stream servers are updated.
If you have any issues with one of our streams,
please let us know on our email address.
Thank you, The RSM team.